A Topographic Survey is considered the first step of a rigorous site investigation, providing a reference framework on which all subsequent investigation can be based. Rather than surveying the site in isolation our surveys are related to Ordnance Datum & National Grid co-ordinates. Project surveyors process their own data, gathered from site personally and create 2D or 3D drawings; we do not pass on to a CAD department to be edited by someone who has never seen your site. Sites are surveyed and priced on a daily basis with crews available for major utilities developments, residential or highway surveys, through to land undulation surveys for example to improve irrigation planning and environment agency requirements.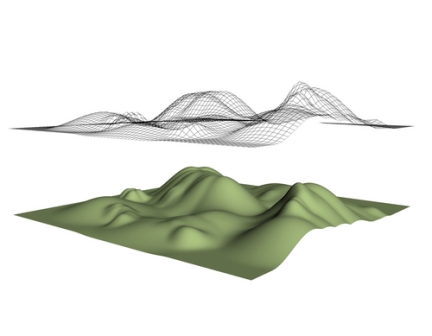 The introduction of laser scanning into the surveying industry has significantly improved quality of the information collected on site, by capturing millions of data points within minutes we can provide a 3D pointcloud. From this, we can produce extremely precise 3D models and 2D drawings (including topographical surveys, floor plans, ceiling plans, elevation drawings and section) as part of your measured building or topographical survey. The laser scanner that Island Survey Systems have acquired is a Trimble X7, which has a range of 0-60m, accuracy of ~2mm and zero human error.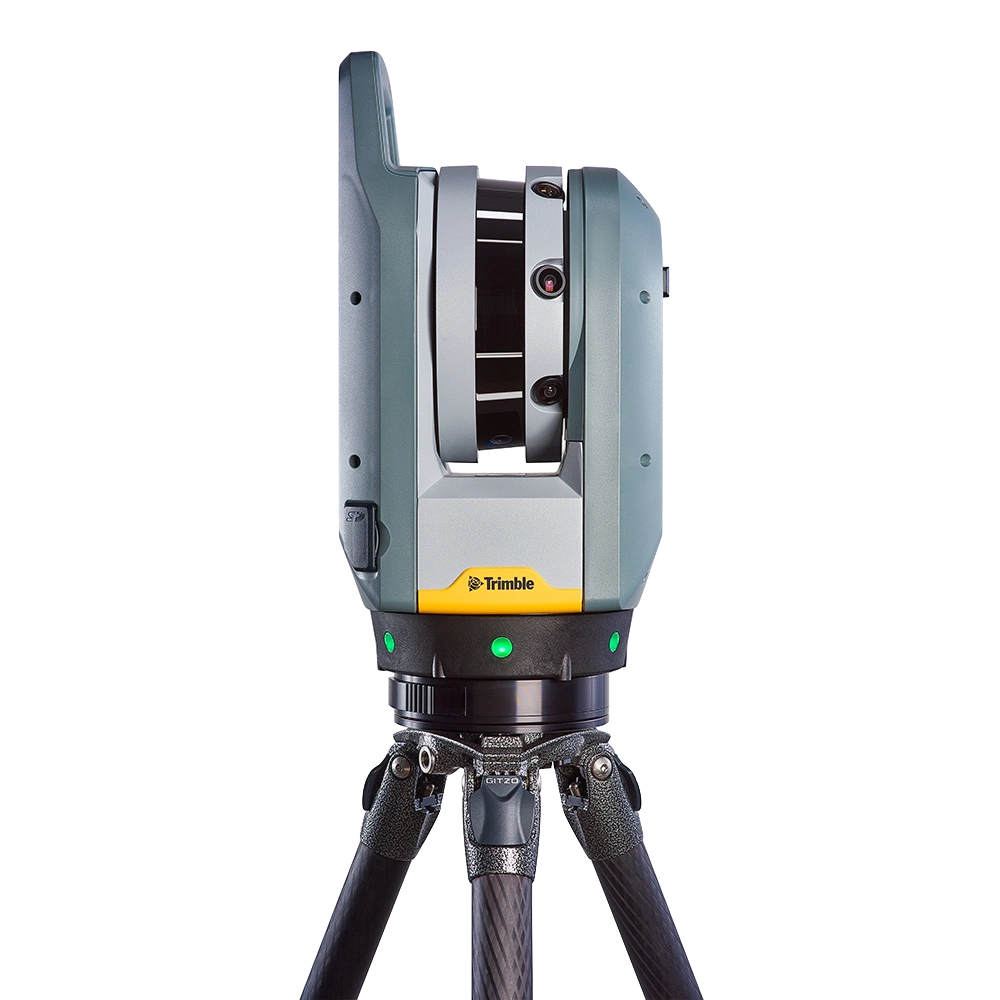 Measured Building Surveys
Architects are increasingly recognising that to commission our specialist surveyors for detailing the internals of buildings, provides huge savings in terms of time and money that clients fully appreciate. We work with our clients throughout the design and build process to support their smooth project delivery, if required right down to the setting-out of major developments or small extensions where an eye for detail conservation is crucial.
Download Sample Topo and Elevation Drawing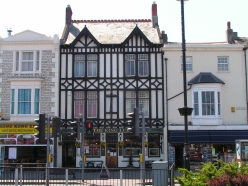 Boundary/Title Deeds Digital Surveys
Boundary dispute resolution and updating of Title Deeds drawings. Since the introduction of the Land Registration Act 2002 the requirements for boundary surveys and recording are clearly defined. A guide to the public is provided by the Land Registry. We can provide you with on-site assistance in meeting the requirements for registration following site visit. We then combine site evidence with any existing plans to create exact and clear deed plans for you and your neighbours' future reference.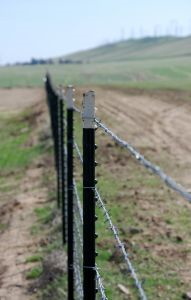 Following on-site surveying we export the digital information and translate it to the kind of buildings elevations we know you or your architect will need for designing successful developments. Our clients are convinced that our accurate detailing from project commencement best supports the restoration and development process, thus speeding up project delivery.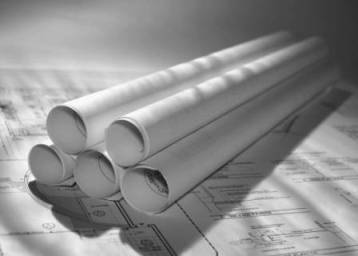 Site Engineers/Site Management
Once a scheme has been designed then it is the responsibility of the surveyor to transfer the design data on to the ground at site: The scope of work may vary from simply marking proposed pile locations to assisting with the installation of a complex structure such as a bridge or part of an offshore facility such as our recent project at Ventnor Fisheries. Modern survey instrumentation has become more accessible to site engineering workers, however there remains a great responsibility on the surveyor to ensure best practice through all stages of an engineering or setting-out project: As with all of our professional services, we only employ senior and experienced personnel to site engineering and setting-out works.
Our principal engineers Andy Foulkes is qualified as follows:
HND Civil Engineering
City & Guilds AutoCAD
Full First Aider
CSCS Site Manager
IOSH Managing Safely in Construction
Site services are available at min 4 hour call out, up to 40 hours per week(charges on application) with full survey instrumentation and 30 working years of knowledge of the construction industry on the Island.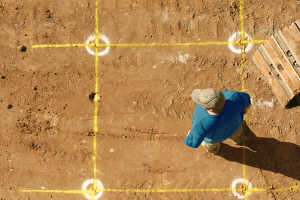 Coastal/Hydrographic Surveys
We provide surveys for development of Sea defences and harbour creation for crucial coastal work. We do not take underwater levels but are familiar and equipped to work tidally mapping the seabed at shore from land and sea.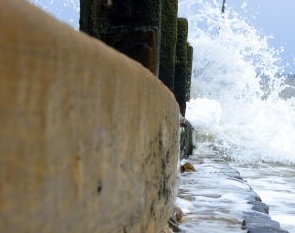 Independent Checking Surveys
Our Clients may include professionals in the construction industry or neighbours of development sites who require an independent check at various stages of construction. For instance splays of a road, or the position of boundary fences, building foundations or steel columns. To move materials from or around site is costly and time-consuming; we can accurately survey earth mounds, spoil heaps etc., where urgent volume information is required; this work is often required at short notice, and we react quickly with a minimum half day call out.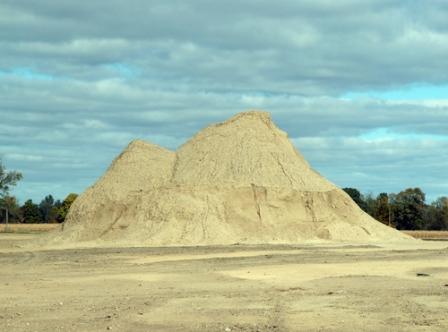 We can provide resident site engineers/surveyors to carry out as-built surveys during construction or long after completion, examples include as-built surveys for record drawings, of schools, hospitals and as-built plans for Land Registry purposes etc.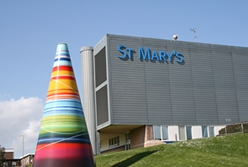 Our instrumentation, local knowledge and practical experience compliments to work of the arboriculture consultant with tree positioning surveys for height, girth and accurate placement on drawings for site design or tree preservation support. Send us your enquiries and we will work with your local specialist.
All services are subject to Island Survey Systems standard Terms and Conditions.
Check out our credentials and try us for a fixed price quotation, by completing our 'Contact Us' section.